Restaurant & Seasonal Cuisine
in the heart of Rodez
Monday : CLOSED
Tuesday : CLOSED
Wednesday : CLOSED
Thursday : 12:00 – 15:00 / 19:00 – 23:00
Friday : 12:00 – 15:00 / 19:00 – 23:00
Saturday : 12:00 – 15:00 / 19:00 – 23:00
Sunday : 12:00 – 16:00
Touósto is the idea of creating a gourmet place, a welcoming table, a lively and sharing restaurant.
Emilie's cuisine depends on the local market and the seasons. A delicate cuisine, going to the essential: the taste. To match with it, Edouard has composed a drink menu full of discoveries and centered on pleasure above all.
Market Menu, Seasonal Cuisine, Sunday Brunch, Craft Beers and Pleasure Wines to make you have a good time !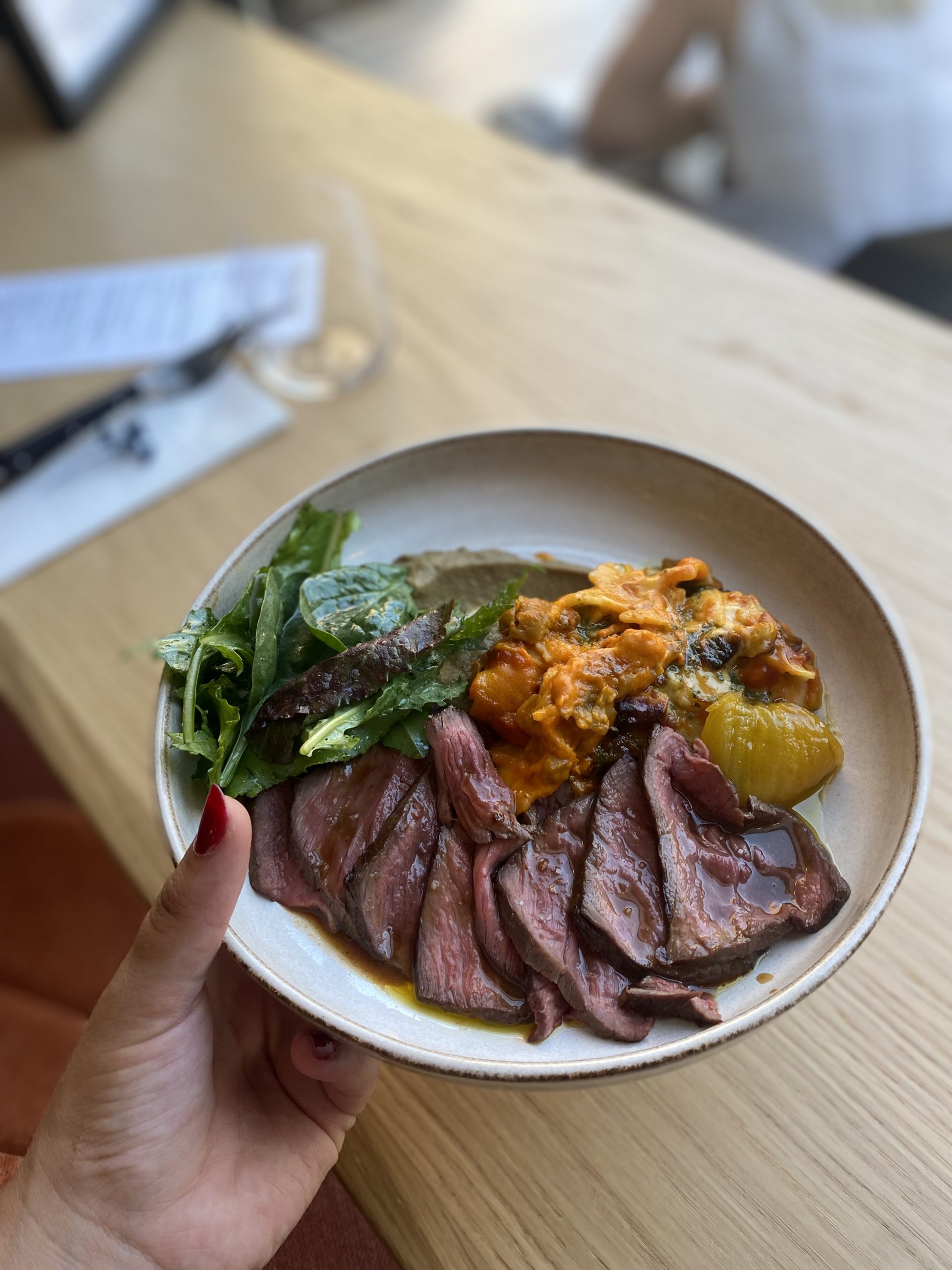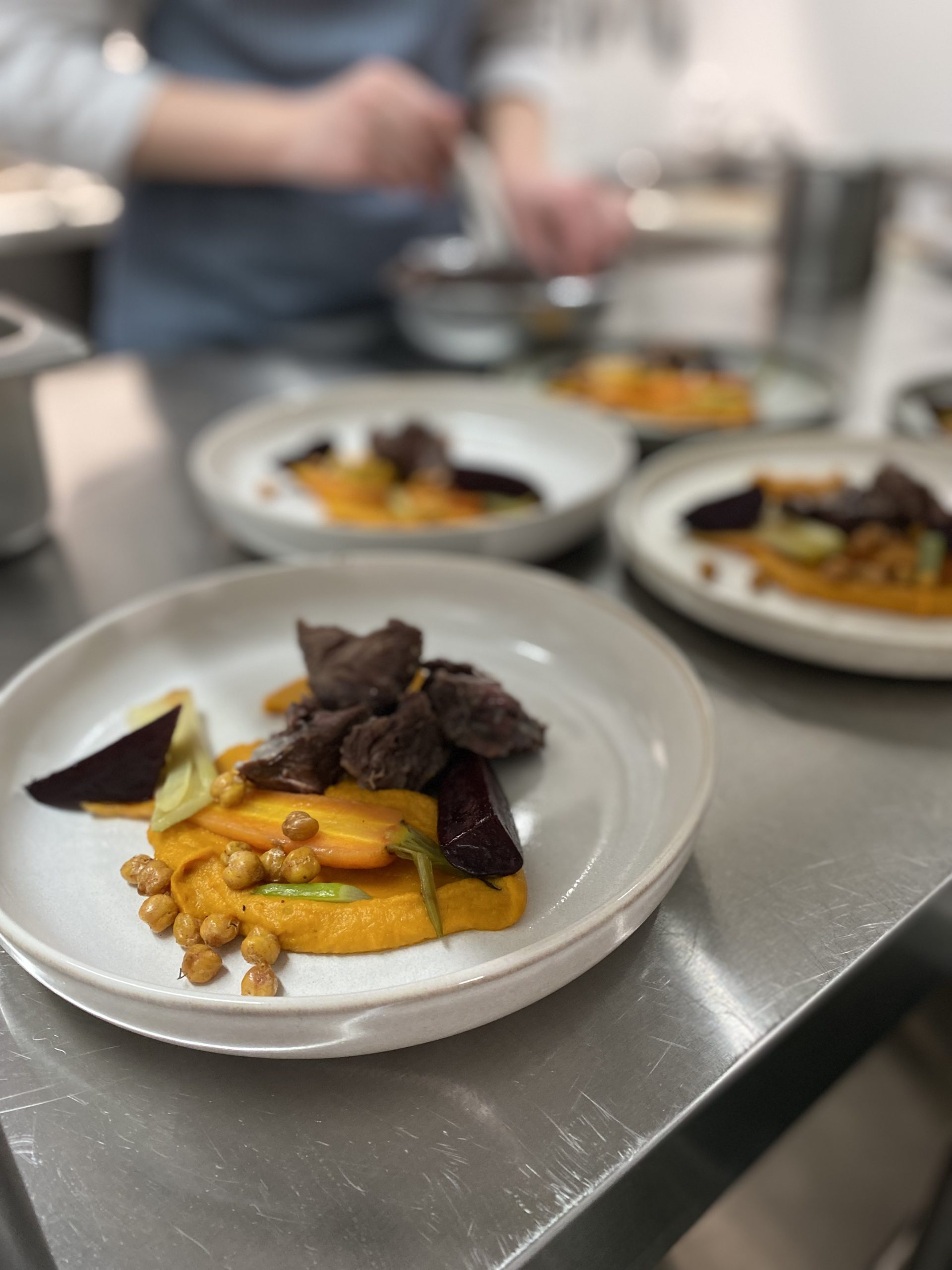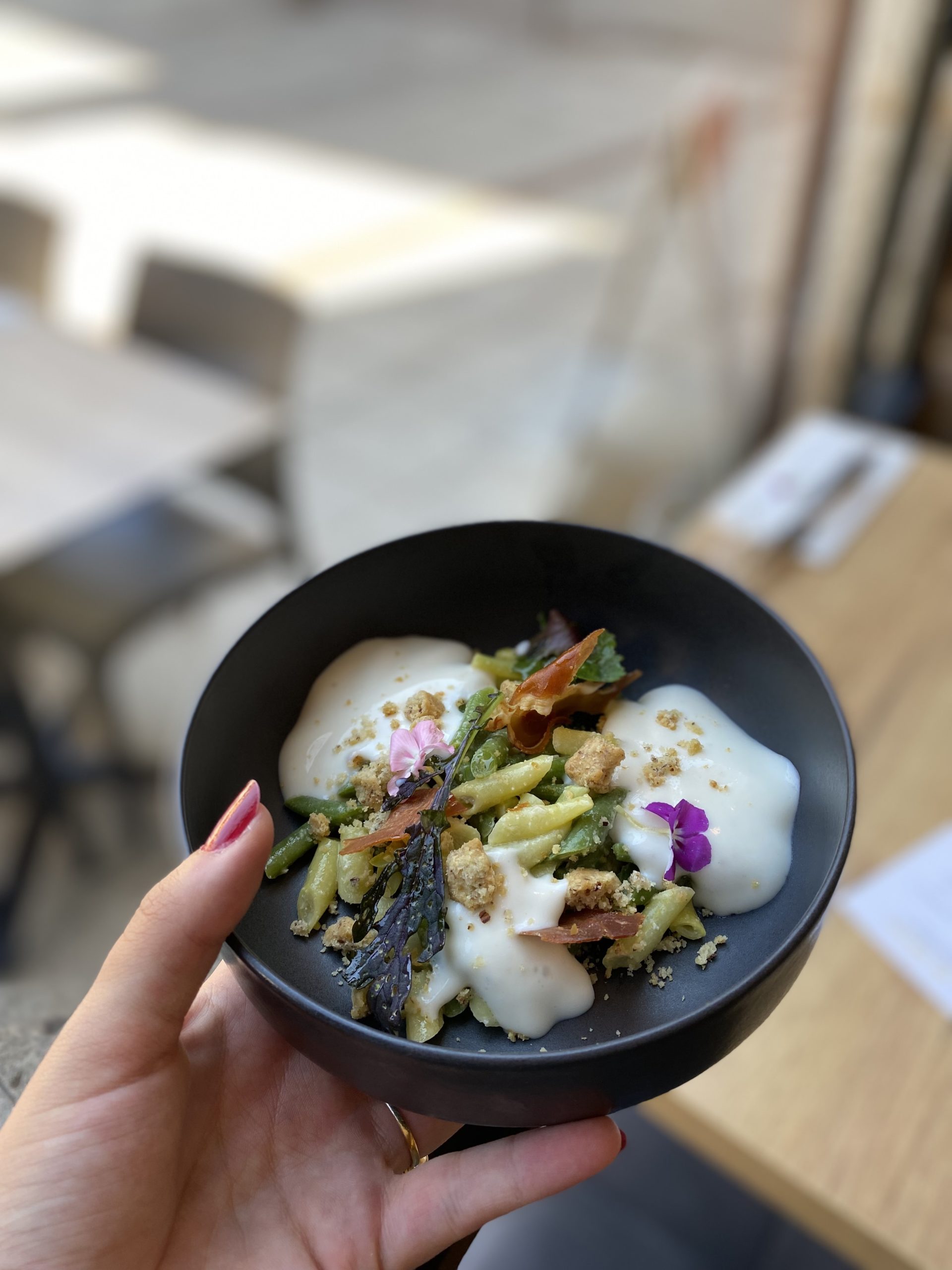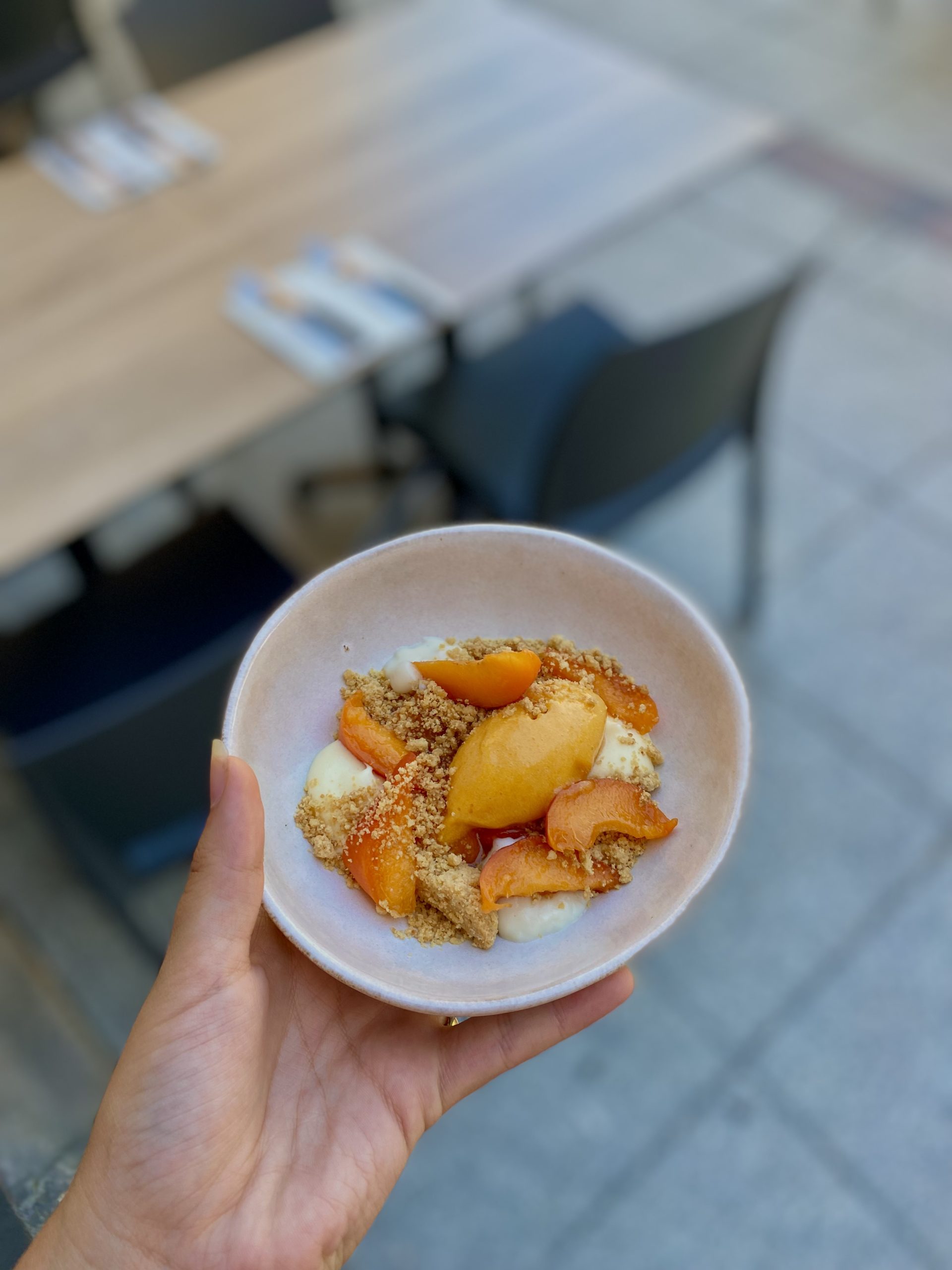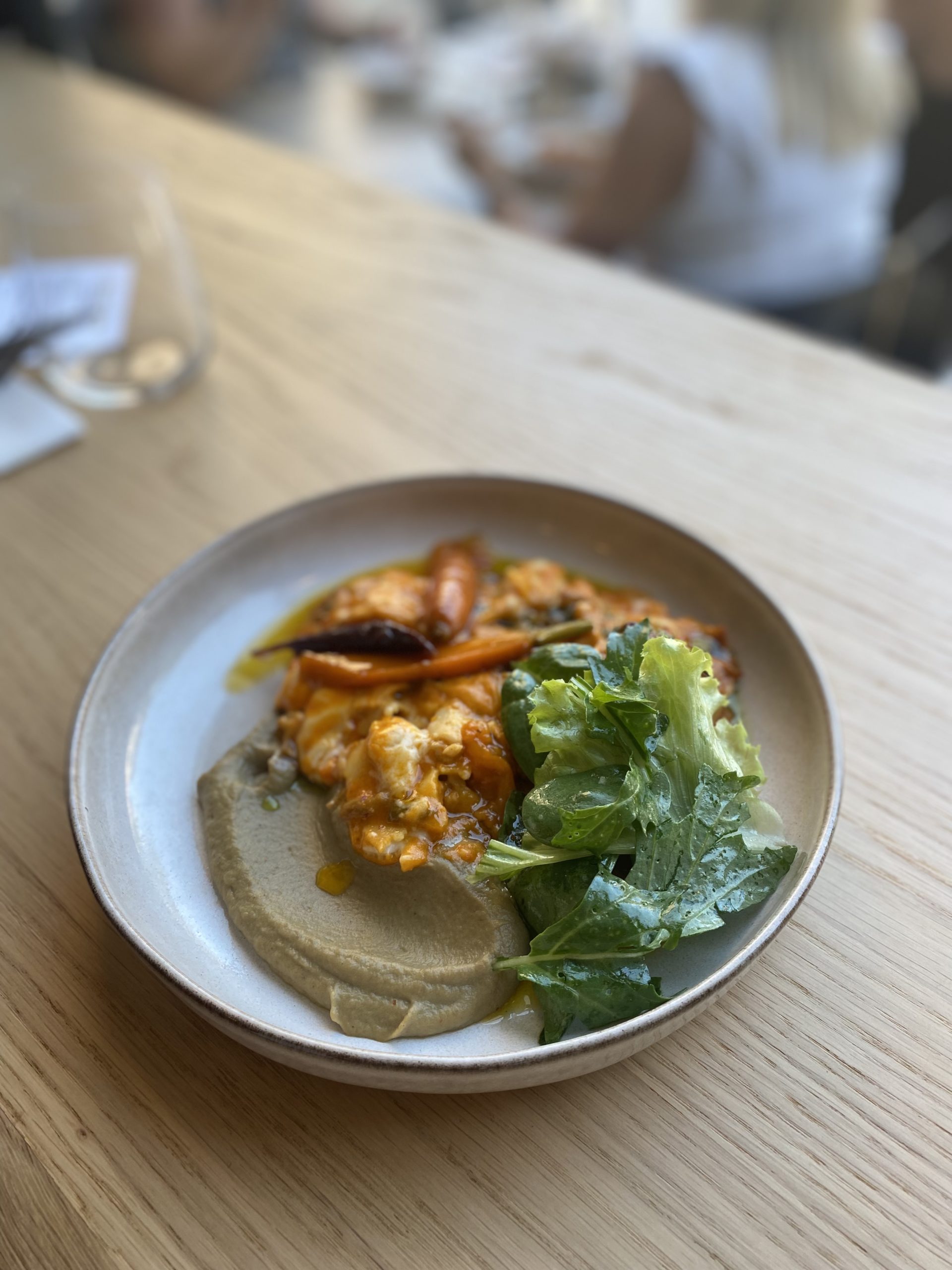 From Monday to Saturday, we offer an ephemeral menu, evolving over market products and Emilie's desires.
Full Menu – 23

Starter/Main Course or Main Course /Dessert – 19
Supp Local Cheese Selection – 6.50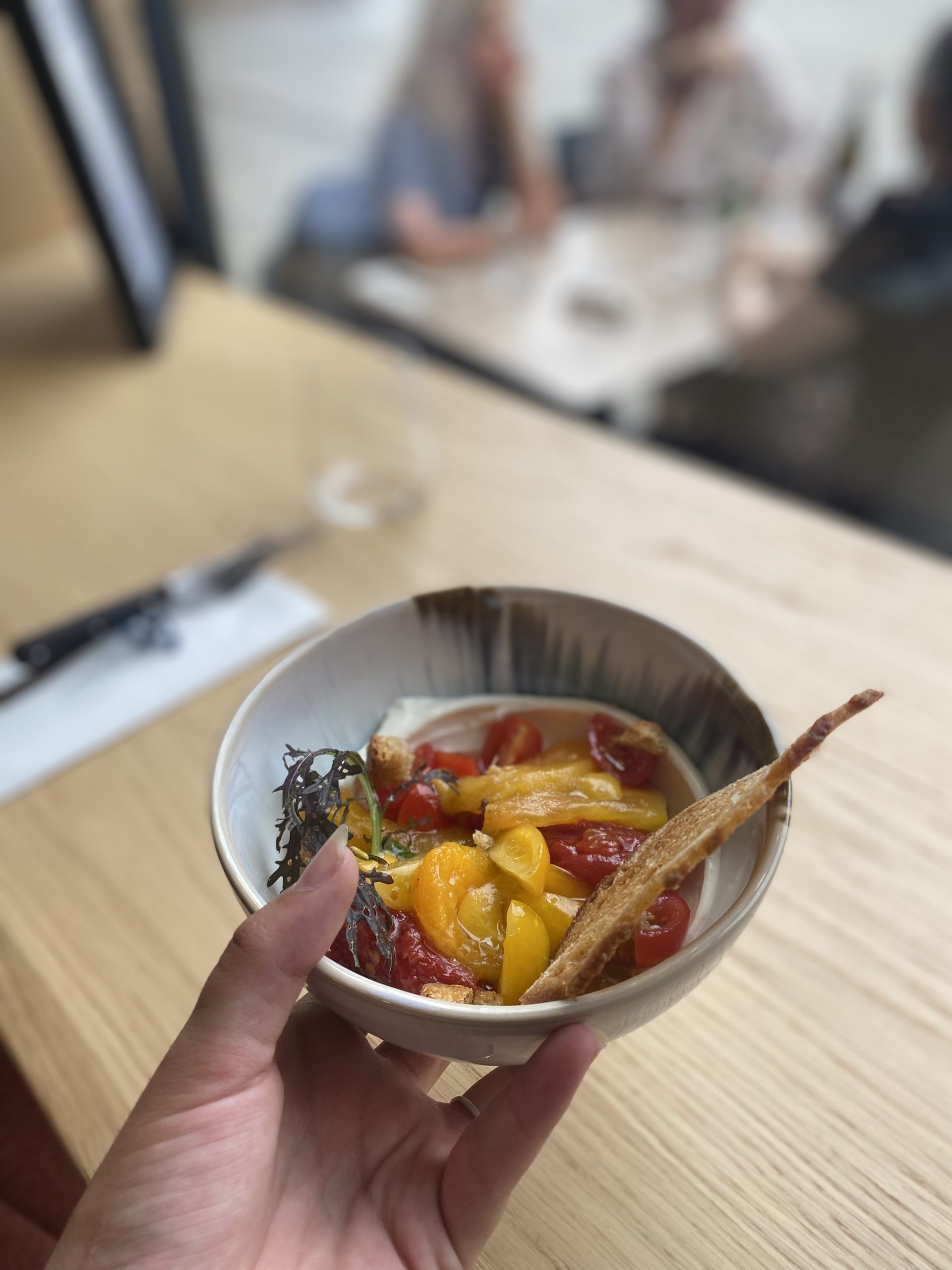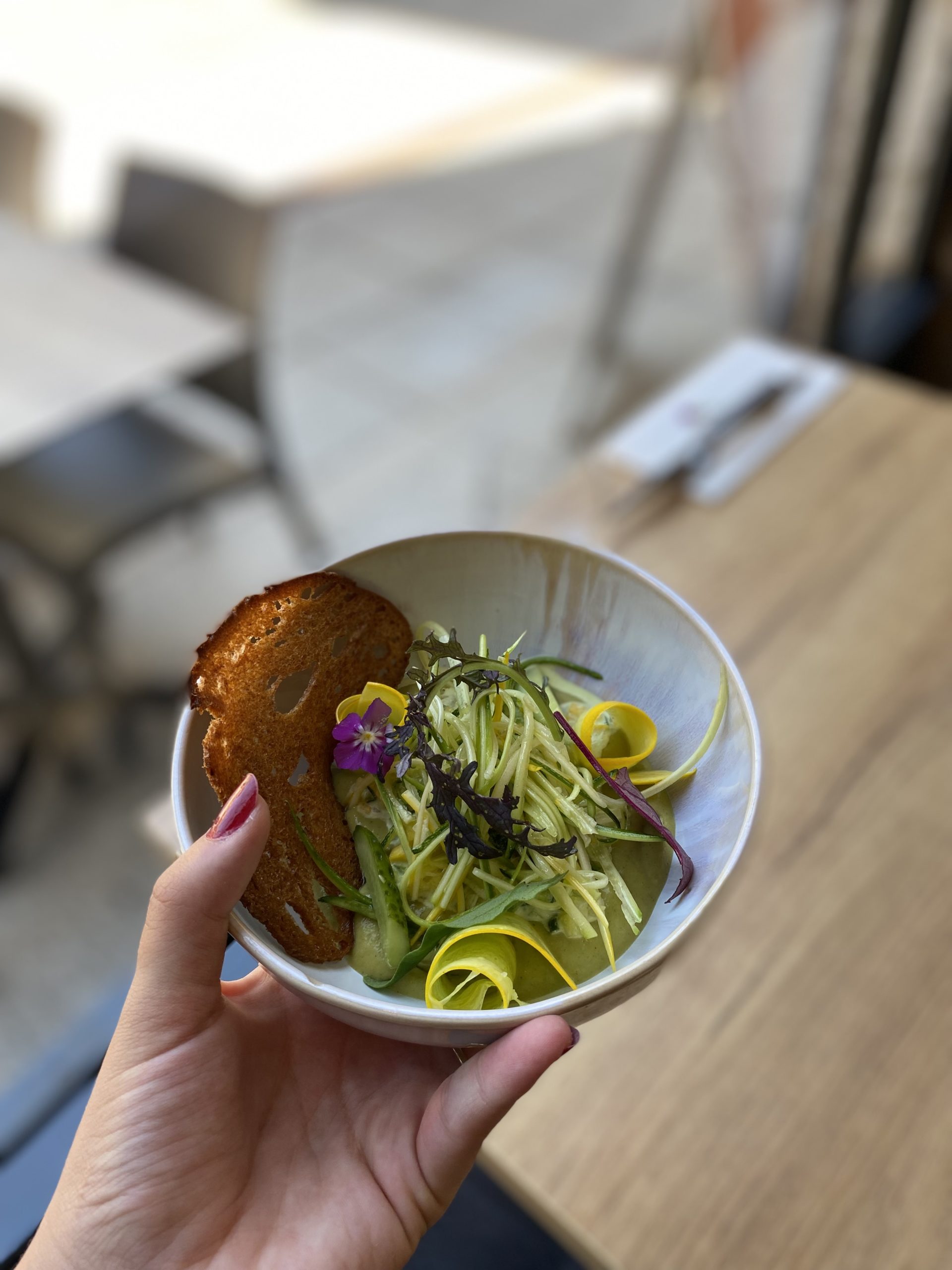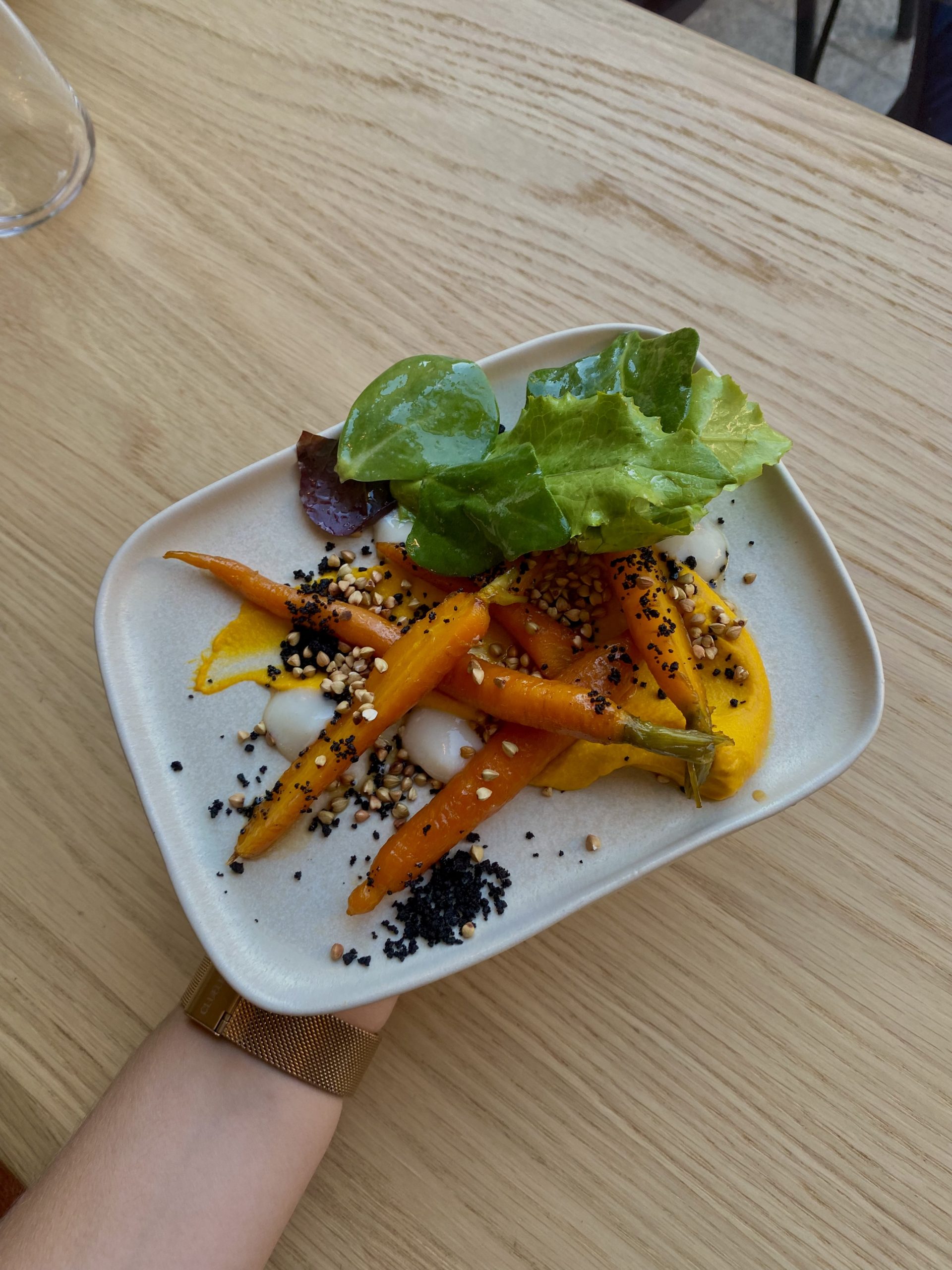 From 7:00 p.m., we offer a selection of various dishes to create your own experience and to share (or not !) with all your guests.
This is an opportunity to spend a convivial moment, to taste Emilie's cuisine at your own pace and to let Edouard guide you to pair it with Craft Beers and Pleasure Wines!
The dishes and drinks evolve according to Emilie and Edouard's desires and the seasons.
Tapassiettes – 8 to 16
Glass of Wine – 5 to 10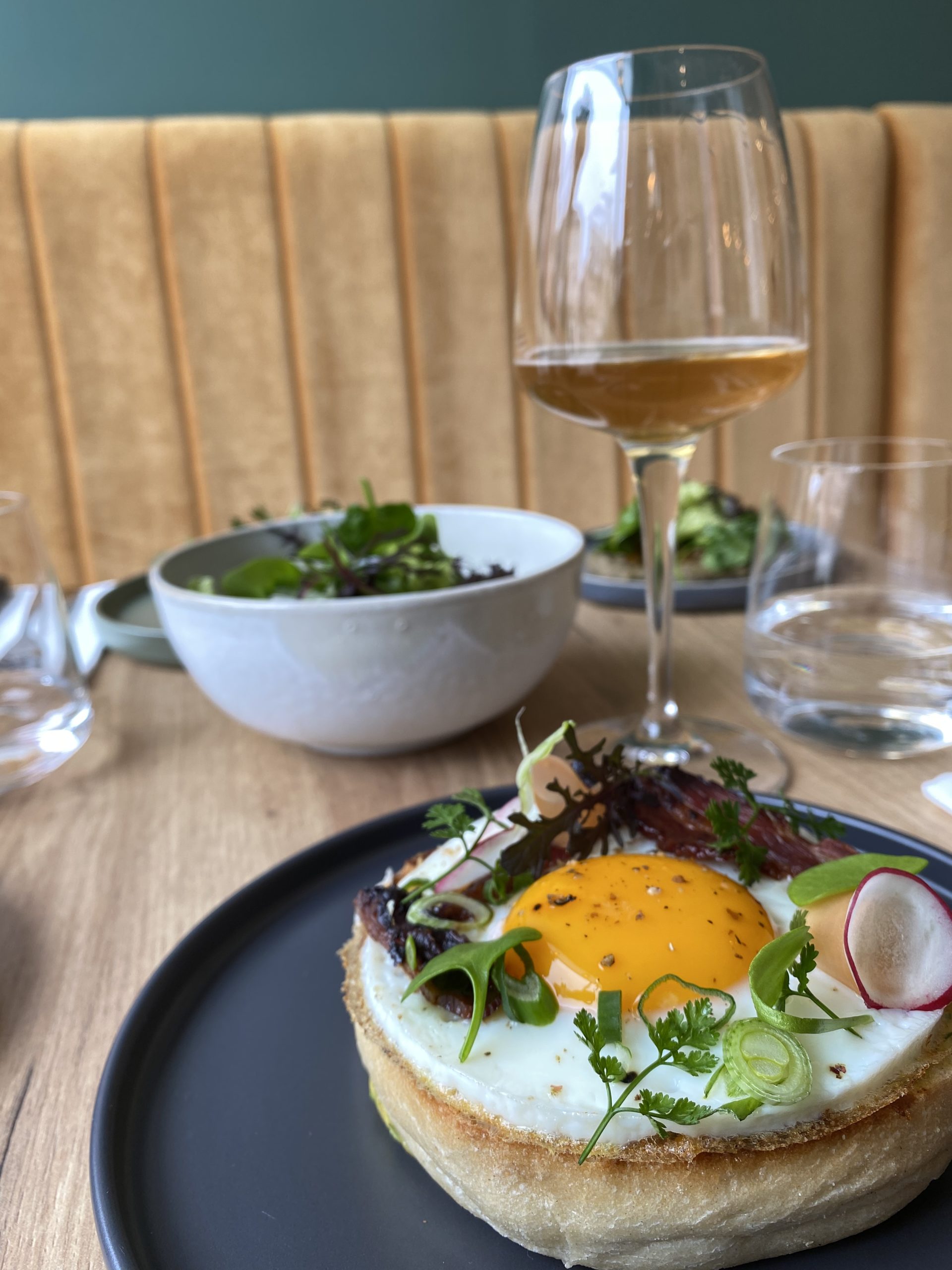 Our counter is filled with savory and sweet dishes at will. We revisit the classics in our own way for a new experience of the brunch time. Our formula includes:
1 Hot Drink
1 Juice
Salty and sweet cold dishes from the counter at will

1 Hot Main Course

1 Dessert
Our brunch does not adapt to vegan diets
Full Brunch – 30
Kids Brunch (Dishes from the counter, Dessert and Juice) – 16.50
Monday : CLOSED 
Tuesday : CLOSED
Wednesday : CLOSED
Thursday : 12:00 – 15:00 / 19:00 – 23:00
Friday : 12:00 – 15:00 / 19:00 – 23:00
Saturday : 12:00 – 15:00 / 19:00 – 23:00
Sunday : 12:00 – 16:00
26 place du Bourg
12000 Rodez
+33 9 83 03 02 82
contact@touosto-rodez.com
Parking des Jacobins (300m)
Method of payment accepted
Saveurs, desserts, déguster, tarte, gourmand, noisettes, caramel, moelleux, papilles, gourmande, crêpes, fondant, pâtisserie, livraison à domicile, rodez, olemps, bourran, onet le chateau, le monastère, chocolat, chocolat noir, noisette, praliné, beurre salé, praliné, mousse au chocolat, biscuit, bagel, club sandwich, pancakes, pépites, chocolat au lait, secs, cacao, restaurant place du bourg rodez, meilleur restaurant rodez, guide michelin rodez, restaurant étoilé rodez, gault et millau rodez, restaurant végétarien, best restaurant in rodez, good food restaurant, fine restaurant, bio, local, cuisine de saison